David Goggins is a Retired Navy SEAL and the only member of the U.S. Armed Forces to complete SEAL training, Army Ranger School, and Air Force Tactical Air Controller training.
PUSHING THE LIMIT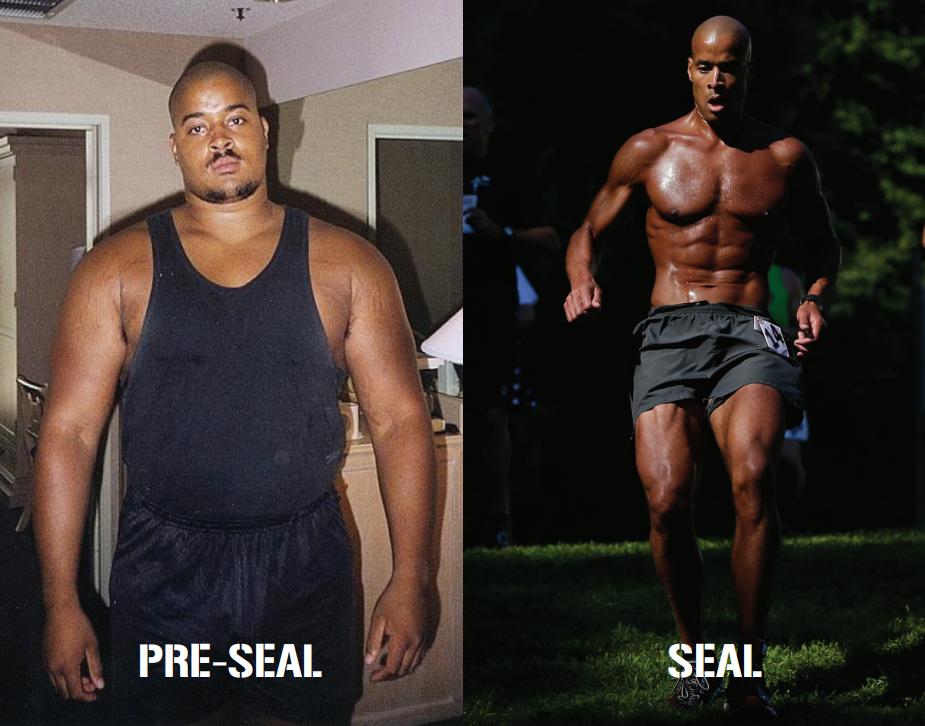 PUSHING THE LIMIT
Goggins has completed more than seventy ultra-distance races, often placing in the top-five, and is a former Guinness World Record holder for completing 4,030 pull-ups in seventeen hours.
A sought after public speaker, he's traveled the world sharing his philosophy on how to master the mind. When he's not speaking, he works as an Advanced Emergency Technician in a big city Emergency Room and, during the summer, as a wildland firefighter in British Columbia.
READ MORE ABOUT DAVID'S ATHLETIC ACHIEVEMENTS
goggins goes
beyond limits
The pain that you are willing to endure is measured by how bad you want it.

David Goggins